YOUR EXCLUSIVE VISIT STARTS FROM HERE
Offers, dedicated services and unique experiences
for you straightaway
You'll be able to enjoy exclusive advantages and promotions.
SHOW YOUR CODE
AT CHECK-OUT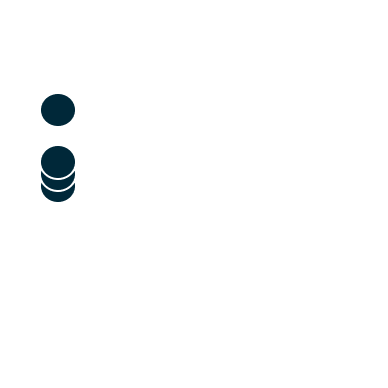 RAISE YOUR STATUS
AND INCREASE YOUR
ADVANTAGES To collect points, remember to show your code at check-out on completing your purchases
By joining the VIP Club
you will become a Silver Client.
Go to the Info Point of the Village within 30 days of your registration and bring the confirmation email of registration to the VIP Club with you to collect your card.
The card will entitle you to a 10% discount* and is valid
exclusively during the day
of the withdrawal.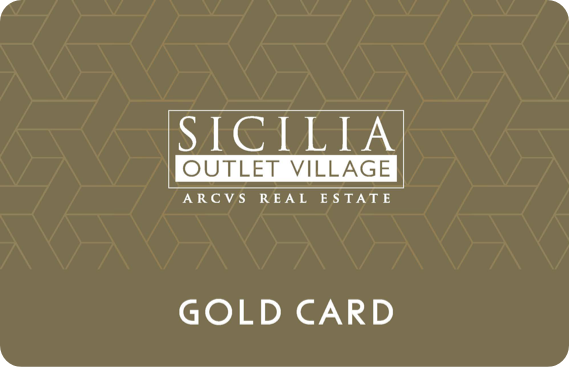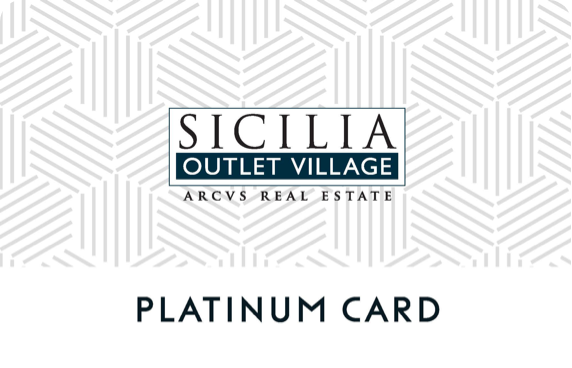 Depending on the VIP Club points you earn from your purchases, you can increase your status and become a Gold or Platinum Member. In both cases you will get a new card, which can be activated several days throughout the duration of the programme, entitling you to a 10% discount*.
See the Rules and Regulations for more details.
DISCOVER ALL THE

ADVANTAGES
Make yourself comfortable
DISCOVER ALL THE

ADVANTAGES THAT OUR PARTNERS RESERVE FOR VIP CLUB MEMBERS
WINERIES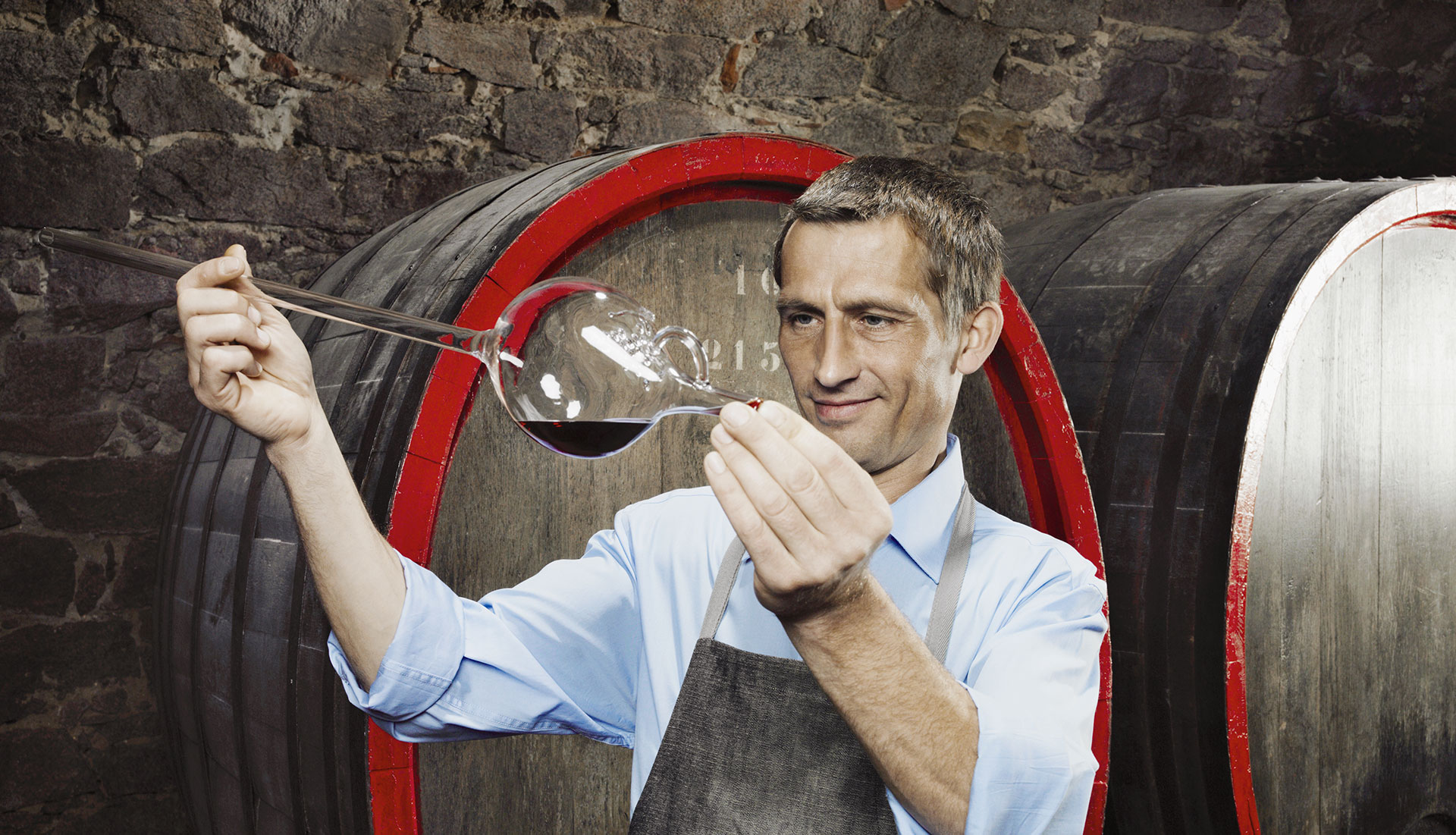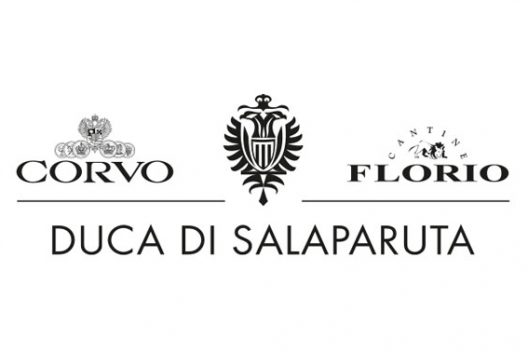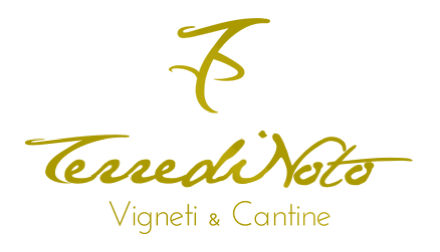 TOURING EXPERIENCES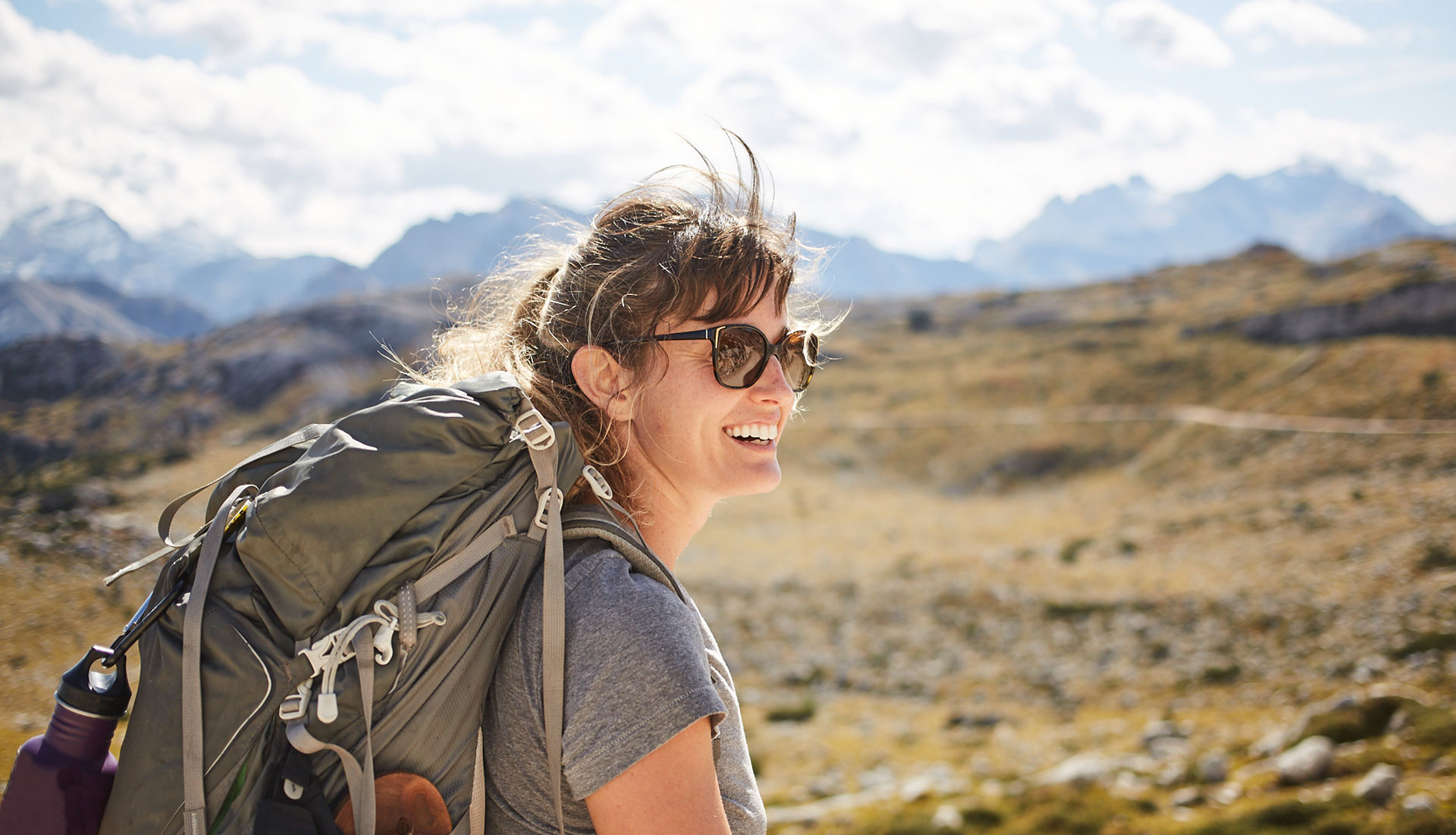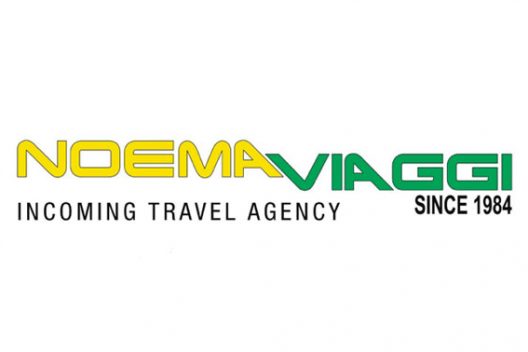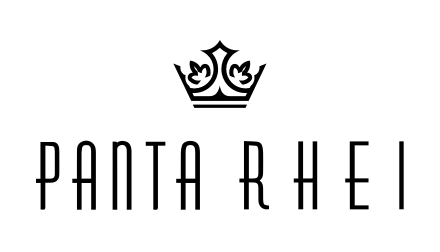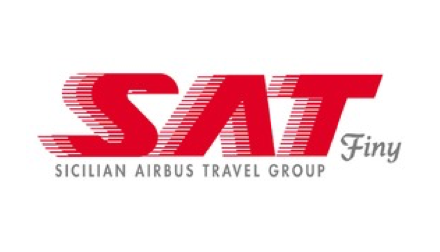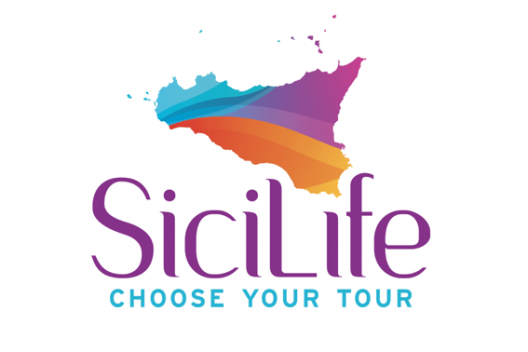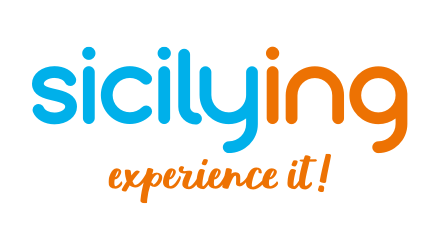 TOURISM PARTNERS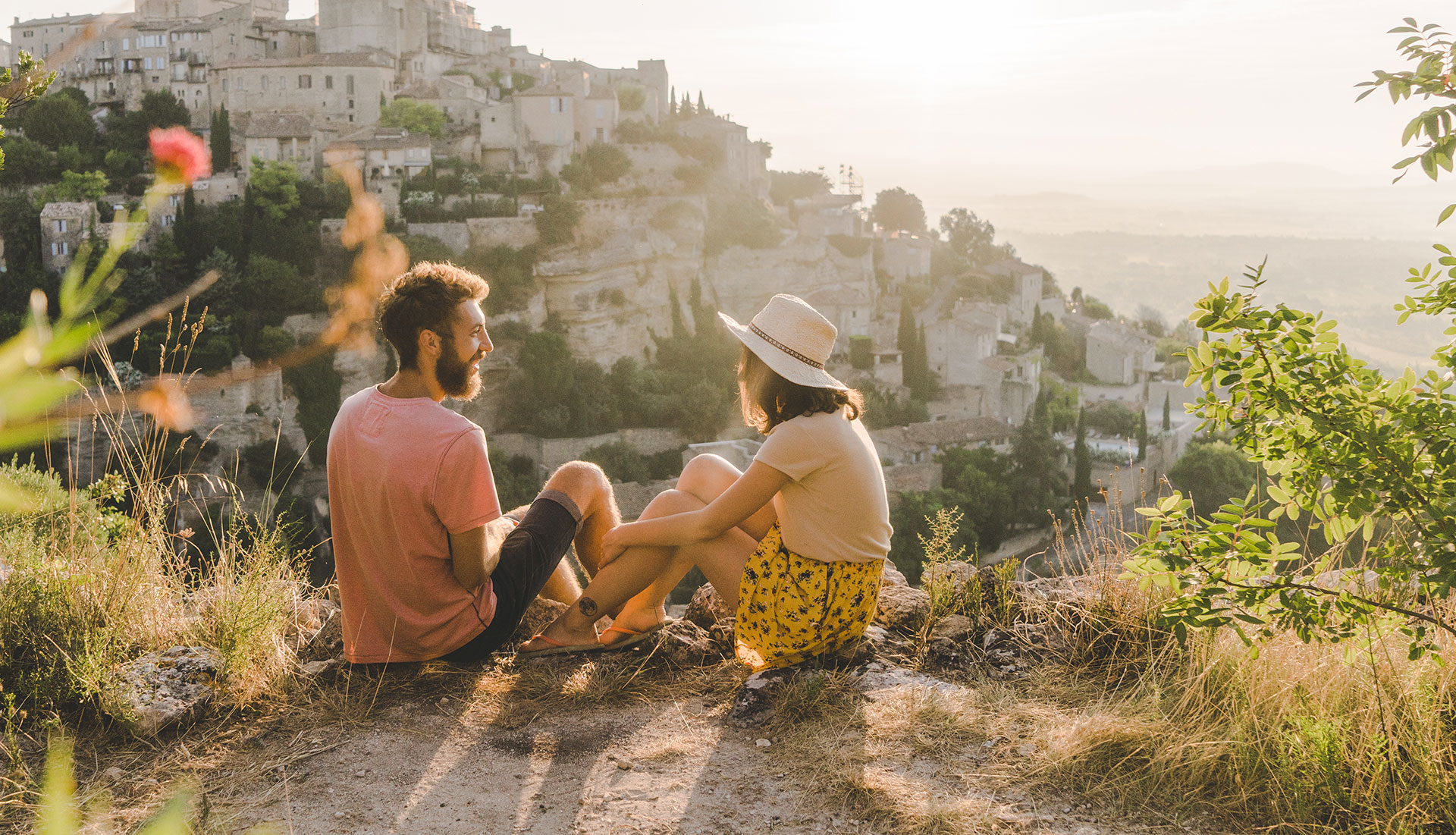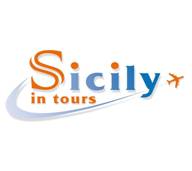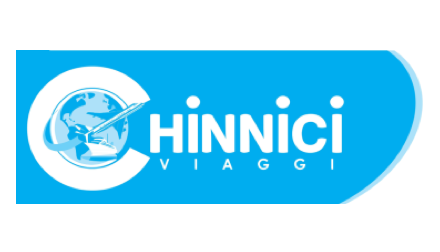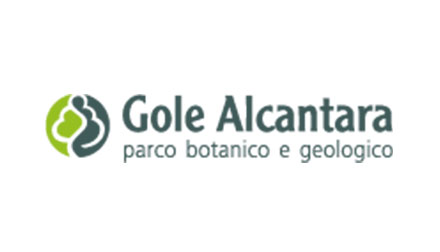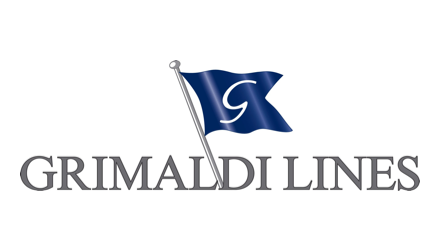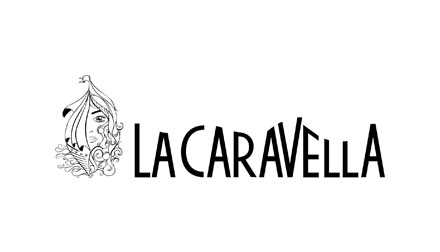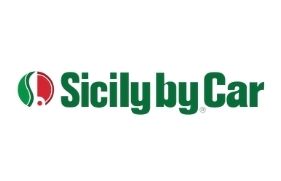 FOODSERVICE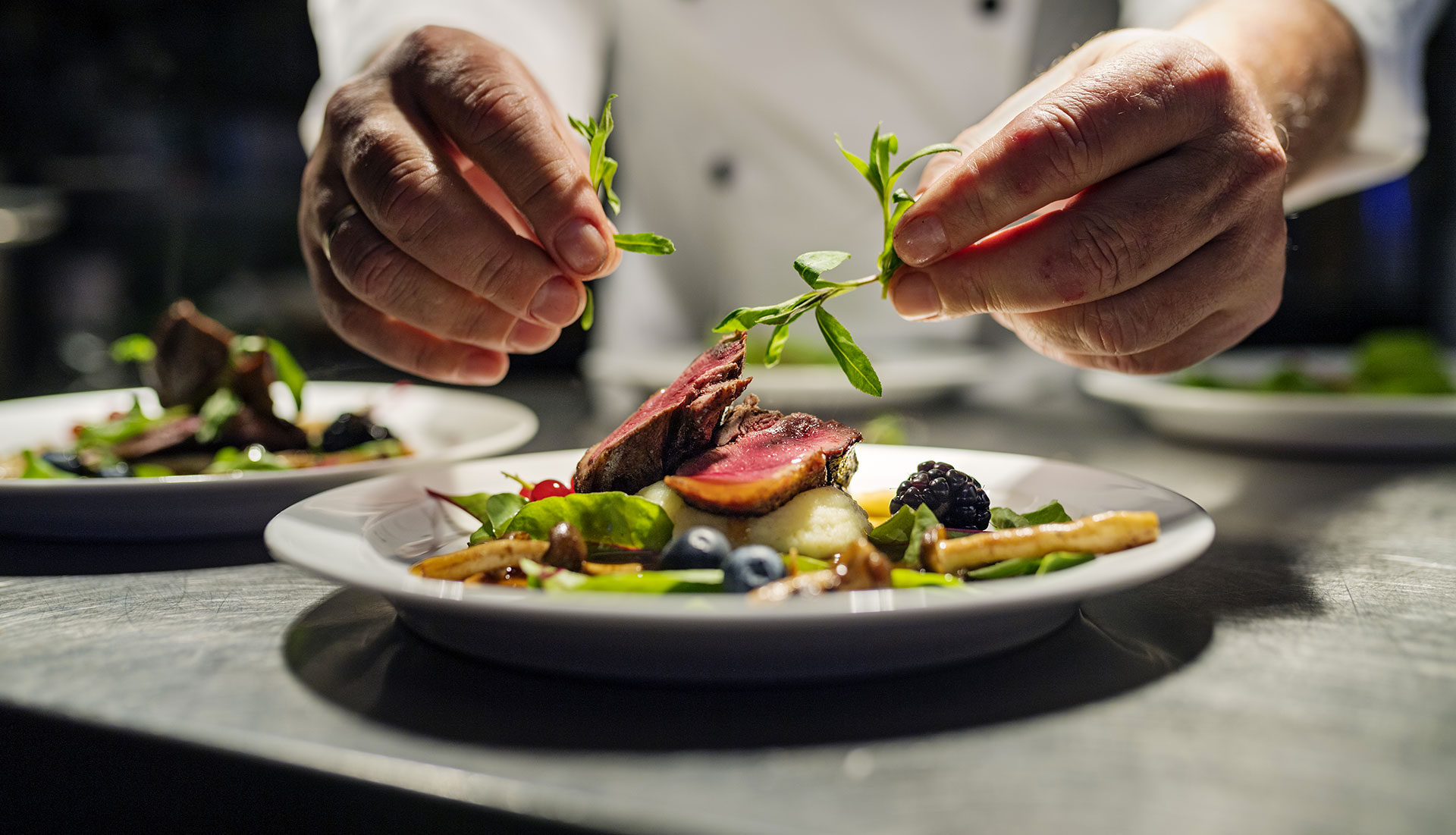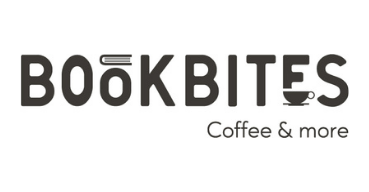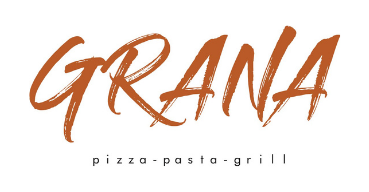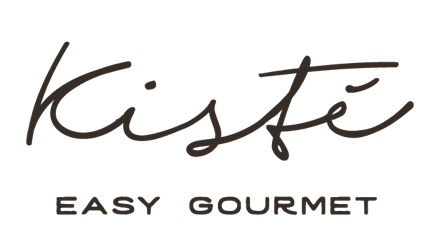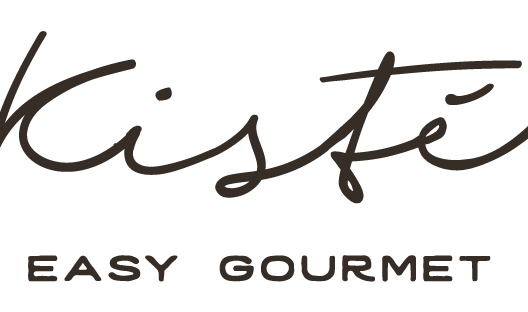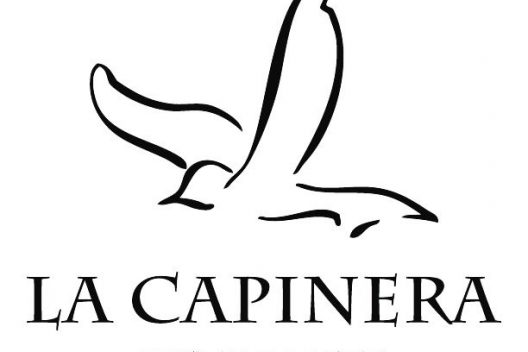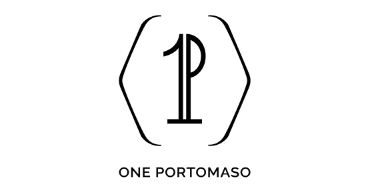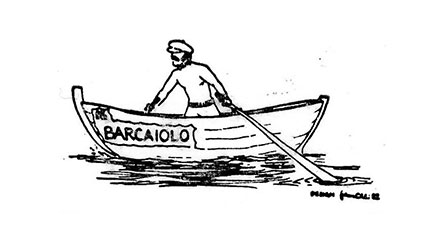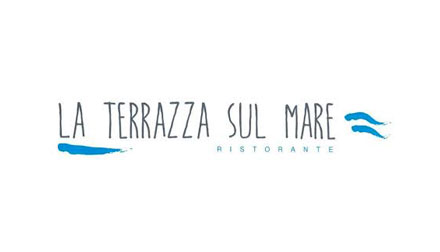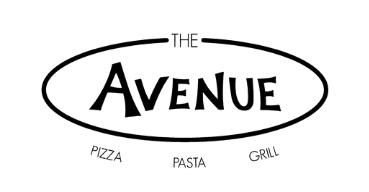 SPAS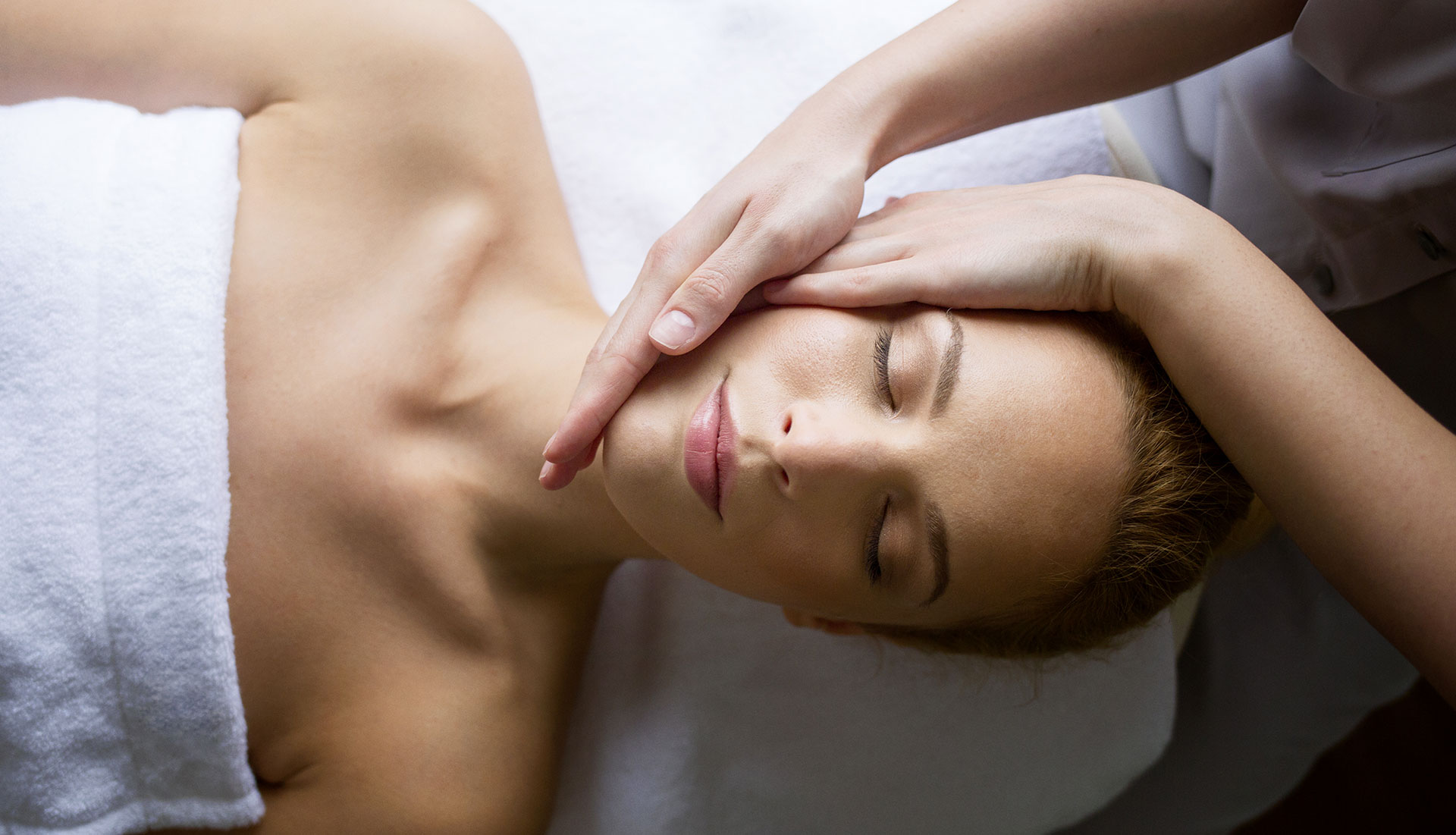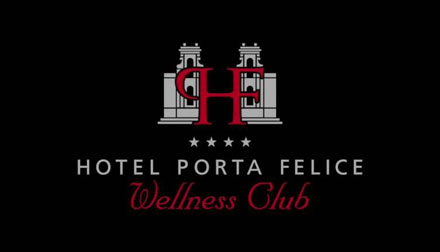 HOTELS